When we build residential or commercial buildings, it is our goal to create the basic for the good life. We make a virtue of helping our clients choose materials and energy and resource efficient solutions to ensure healthy buildings for the benefit of the environment. We find the best solutions for the people who will be living and working in the buildings. From 2023, we will certify all residential and office buildings
Housing
Nordstern build housing for all stages in life. We build healthy and energy-friendly housing that is either DGNB certified or has the Nordic Swan Ecolabel. Whether private or non-profit, owner-occupied or rental, we build new homes that take the residents into consideration.
We embrace different projects and housing types and integrate urban spaces, shared housing, exclusive residential buildings and varying house types. We focus on sustainability initiatives, time, quality and economy.
Housing projects are carried out in close collaboration with the client and the visions for the architecture and functionality go hand in hand with economy and sustainability elements. Together we create the homes of the future.
Commercial
Nordstern built more than 176,000 m2 of commercial buildings in 2022. We build commercial buildings as standalone projects or as part of major urban space projects where commercial and residential buildings are unified.
Over the years, we have developed processes where clients demand for functionality, operation and maintenance, economy and architecture are taken into consideration, combined with challenges such as infrastructure and logistics.
Our processes take into consideration that the buildings are in operation during the construction.
Public Private Partnership
Nordstern engage in Public Private Partnership where properties are built, owned, operated and maintained by a private player with the public sector as contracting entity. Our extensive experience with Public Private Partnership has given us unique insight into public sector construction processes and the dynamics at stake between the public and private sectors. We have built Forum at the New University Hospital in Skejby and the City Court of Svendborg in a Public Private Partnership.
"We experienced a super professional collaboration with Nordstern. From the beginning, the layout of the construction site has been under control, and the team has been in control of their own responsibilities and tasks"
Kim S. Møller
Operations Manager, Kollegiekontoret
Unity
High-rise building with varying floor levels containing 652 micro apartments
Read more
Håndværkskollegiet
A new dorm that reflects the proud traditions of the trades
Read more
Construction West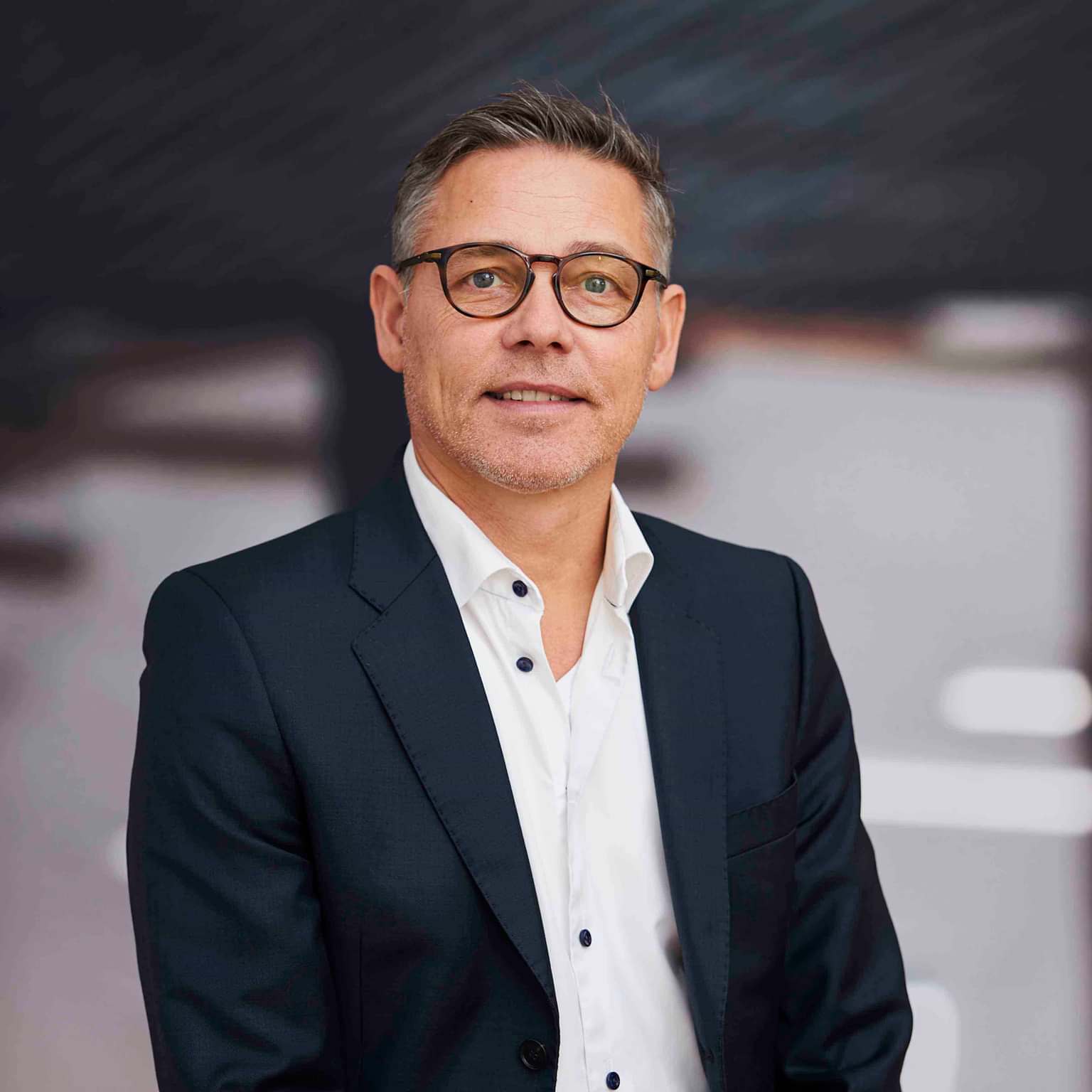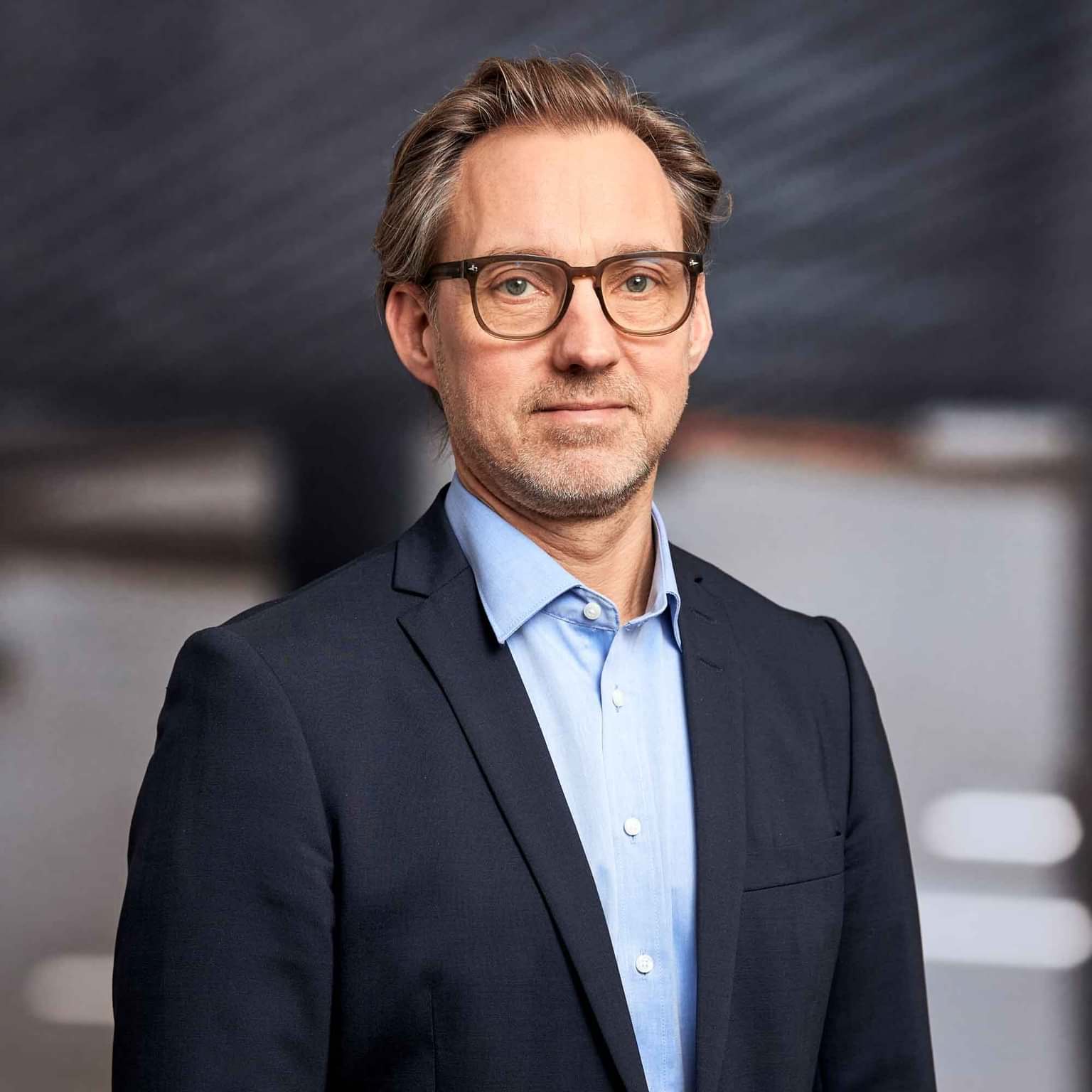 Construction East