When we renovate, we do it for the people who will ultimately be living and working in the buildings - whether it is social housing, domiciles or exclusive residential buildings. We incorporate sustainable solutions wherever possible – both on the construction site and as part of the renovation itself. We will go to great lengths to find the best solutions for the client, residents and the local community
People before property
As a contractor, we focus on sustainable measures that benefit all parties involved. The residents will get a better home, while having had a positive experience during the renovation.
All residents will be informed in due time and get the right information to feel comfortable with the transformation within and around their home. We always include an experienced residents' coordinator when we renovate people's homes while they live in them.
Nordstern are aware of our social responsibility and collaborates with e.g. schools and vocational training programmes to help young people get a job or a career in the construction industry. We are also working on a number of initiatives that will e.g. include people from outside the labour market, apprentices and trainees. We believe that our work makes a difference, not only at a personal level but also for the local community.
Renovation and certification

One of the great benefits of renovating is the CO2-savings of reusing the existing structures and building materials rather than tearing down the buildings and build with new materials.
One of our major renovation projects, Mjølnerparken, will be DGNB certified. We work with sustainability sulutions in a broad scale. A range of sustainability goals have been defined that include environmental, social and economic sustainability.
Both the urban area and the renovation of the buildings in Mjølnerparken will be certified according to the DGNB Silver standard. We contribute, among other things, with energy saving intiatives at our construction sites. In addition, we only use building materials that meet the requirements for low chemical content, and we use wood sourced through sustainable forestry and/or recycled wood. This is documented and included in the overall DGNB certification.
Property development and renovation
Renovation is a key strategic area for Nordstern. We expect that renovation will continue to be the fastest-growing part of our business in the coming years.
We focus particularly on major projects where we combine our full experience in solution-oriented contract management with projects that are adapted to the wishes of our clients. This is manifested, among other things, in projects that combine renovation with new construction and property development.
Nordstern engage in an increasing number of renovation development projects. The development projects include the large project FÆNGSLET (prison) in Horsens involving renovation of the venue Vestsalen and a joint venture with CapMan on the renovation of a domicile on Lindevangs Allé in Frederiksberg.
The tender market
Several new orders have been won in the open tender market in recent years. Nordstern have established a professional tendering department with project managers, calculators and tender writers in both Eastern and Western Denmark, enabling us to deliver competitive projects to our clients.
The tender market mainly consists of renovations of non-profit housing associations and transformation of existing buildings into non-profit and student homes.
We are proud to have renovated none-profit housing projects such as Ryde- and Fjældevænget under the housing association Ringgaarden in Aarhus - together with Beringsgaard in Horsens as well as Bellahøj and Mjølnerparken in Copenhagen.
"Nordstern was proactive and solution-oriented from the start, including involving the subcontractors in good time. The good cooperation has lasted, and everyone contributes to solving the challenges that has occurred."
Vivian Johman
Head of Department Wissenberg, Solhusene // BO-VEST
Bellahøjhusene
282 apartments will be renovated and modernised but retain the same architectural expressio
Read more
Mjølnerparken
Mjølnerparken and Hothers Plads are joined in a comprehensive overall plan involving housing improvements and increased security for residents
Read more
Renovation West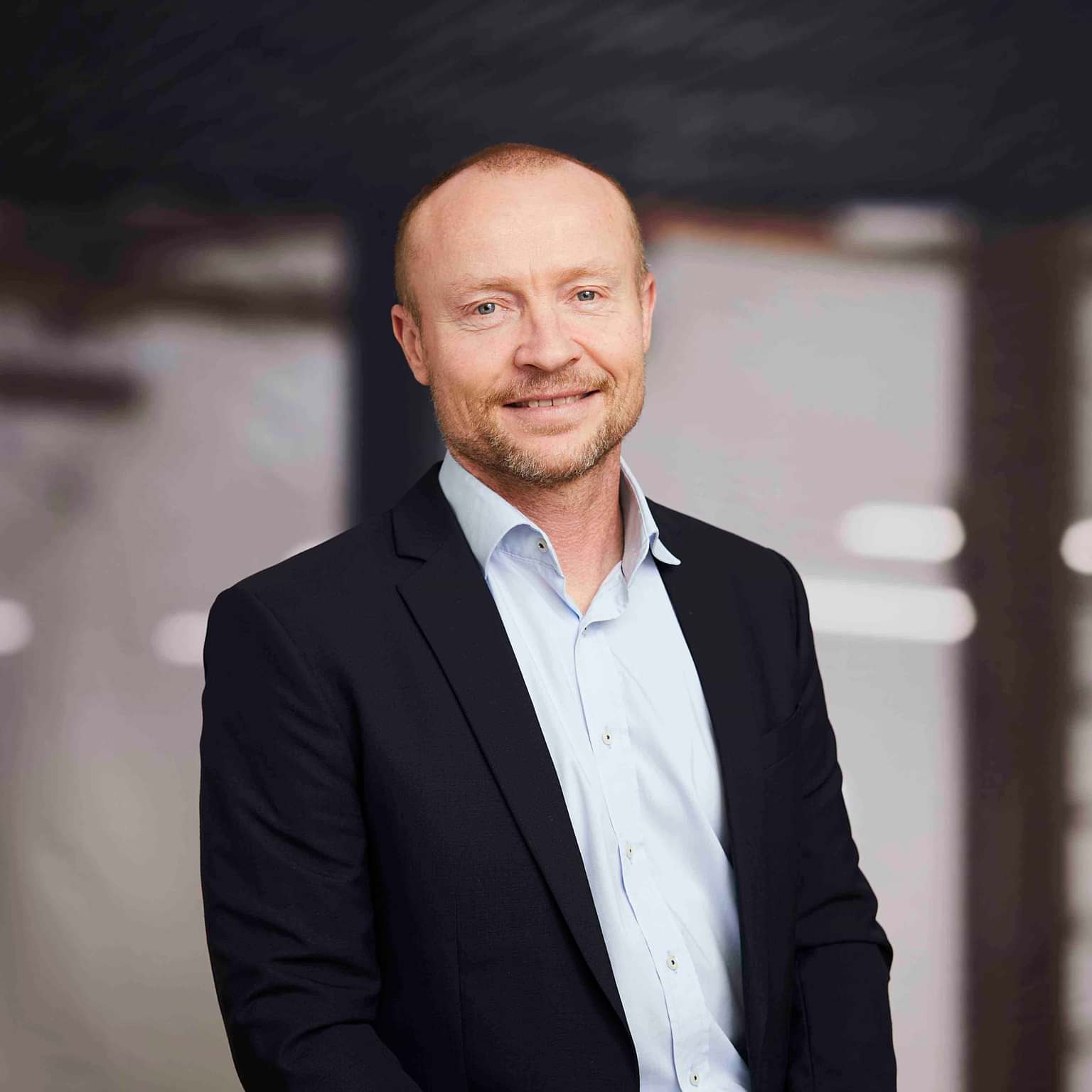 Renovation East