We develop entire urban areas with homes and businesses that involve both new construction and renovation. We develop the mixed urban space, which can be a combination of private and public housing as well as businesses such as shops, offices, educational institutions, etc.
Nordstern have everything under one roof: acquisition of land, property development, design, planning and construction. This allows us to deliver tailored solutions to our clients within all segments – with a clear focus on certified buildings.
Development of major property projects and entire urban areas, where people are going to live and work, requires experience, professional expertise and, not least, strategies and visions for resource-saving measures.
It requires expertise to integrate recreational and green areas, infrastructure, housing types, residents and users into a unified whole where existing distinctive features are preserved. All development takes place in close collaboration with authorities and consultants as well as internal specialists and experts.
From the beginning, we ensure a common thread - from the initial visions to an optimized project where focus will be on quality, economy and sustainability initiatives.
Nordstern have development departments in Copenhagen, Herning, Horsens and Aarhus and work with sourcing and acquisition of land that is developed independently or as part of joint ventures with investors. We are proud to have developed and built several large development projects in the Greater Copenhagen area and Eastern Jutland in recent years – both for Danish and foreign parties. And there are more to come.
Herning+
A new district is being developed in central Herning on the former hospital site
Read more
Property Development East
Camilla Drachmann Gram


Director, Property Development East

+45 22277652
cdg@nordstern.dk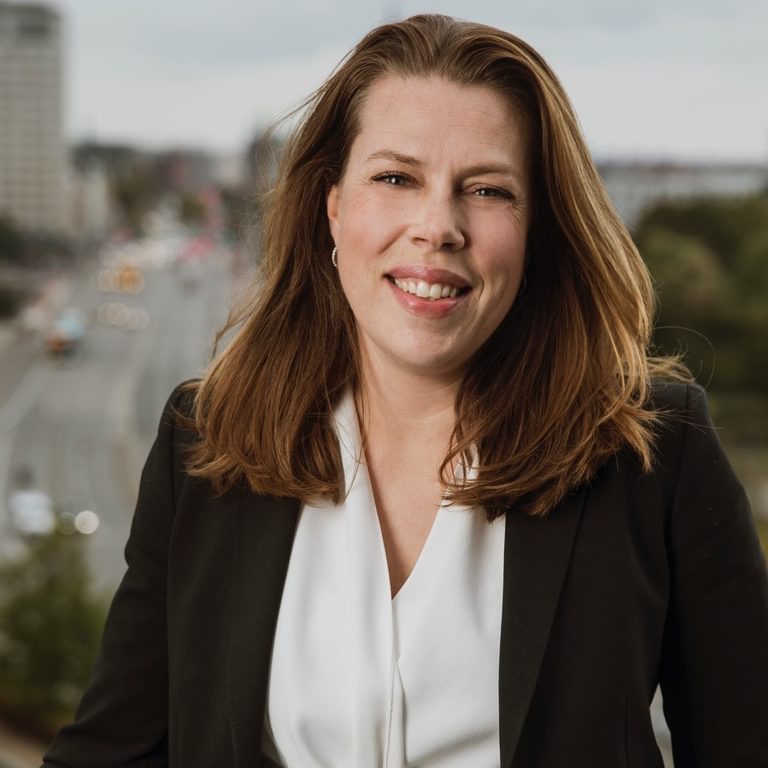 Property Development West