CASA Delivers its Best Financial Results Ever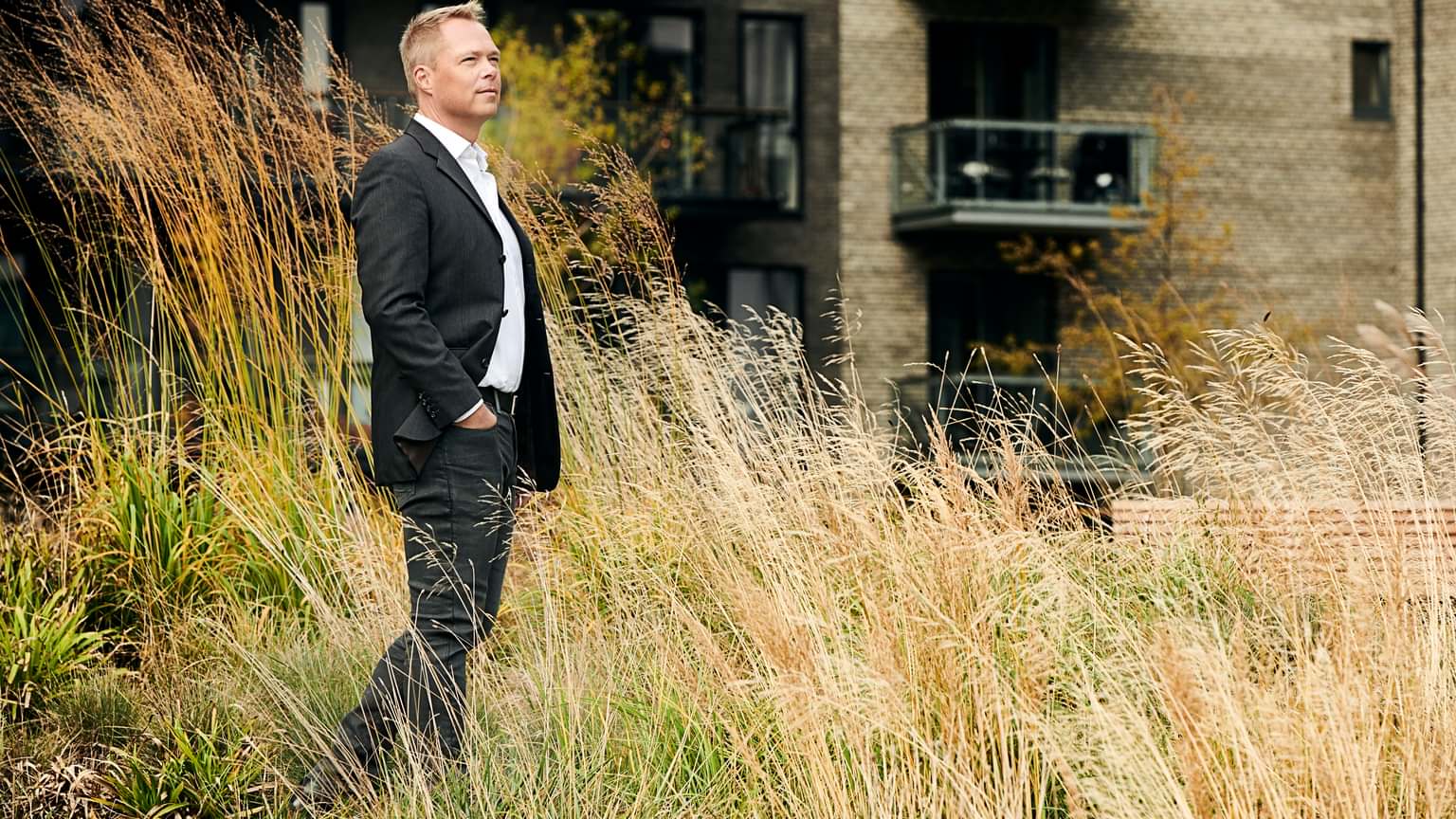 CASA's 2021 financial statement was the strongest in its history. Both the top and bottom line – and the flow of orders that came in – set new records for the development and construction company.
"We can look back on a year where there has been activity at an unprecedented level in all parts of the business. CASA's employees have handled the positive challenges that a very active real estate market has brought in a way that we can be immensely proud of. With strong new ownership backing us, we feel well equipped for the many large projects that, due to our strong ties to our customers, lie ahead," says Torben Modvig, CEO of CASA.
CASA changed ownership in the middle of last year, and today it is a pan-European investment fund managed by ActivumSG Capital Management, which acquired the company in July 2021, that is helping to shape the next steps in a strong history of growth.
More urban development projects
For CASA, 2021 also marked a milestone for a business area that has gained increasing attention in the company portfolio: development projects where CASA invests, develops, and constructs, now represent a growing part. Urban planning, green spaces, and integration of the existing local environment are considered essential elements in a unified whole from project start to finish.
Several major projects in the municipalities of Greater Copenhagen and Aarhus can be noted in particular here, where owner-occupied housing, public housing, and green spaces are holistically embraced in a whole that emphasizes CASA's role as a leader in the development and construction of housing.
"Our growing and more comprehensive role in working with urban development rather than just real estate projects is something we are experiencing an increasing demand for, and which we believe will grow even more in the future. Not only because the market demands it, but because we have proven time and time again that with our skills, we can contribute something extra. Sustainable projects that are well incorporated into their local environment are increasingly a priority among both local and international investors," says Torben Modvig.
Green focus
Sustainability remains a central focus for CASA and is increasingly becoming a competitive parameter for the company. An example of this is the DGBN-Gold certified project Project Gardens in Ballerup. Here, CASA has invested in and developed a property upon which a residential area is now being built. The area focuses on sustainable materials and efficient energy consumption, and is close to a number of Denmark's leading IT companies.
A little northeast of Project Gardens, CASA is developing another project to create a wholesome urban area. Close to Buddinge Station in Gladsaxe municipality, a mixed area incorporating housing and offices is being developed, the latter of which CASA will use for its future domicile. In addition, the project includes senior housing and an outward-looking area where the local environment is invited in. The development will be certified DGNB-Platinum, the highest possible sustainability standard that Green Building Council Denmark can provide.
For more information, contact
Ditte Hejberg Sorknæs


Head of Marketing and Communication

+45 60576516
dhs@nordstern.dk