ActivumSG enters agreement to acquire KPC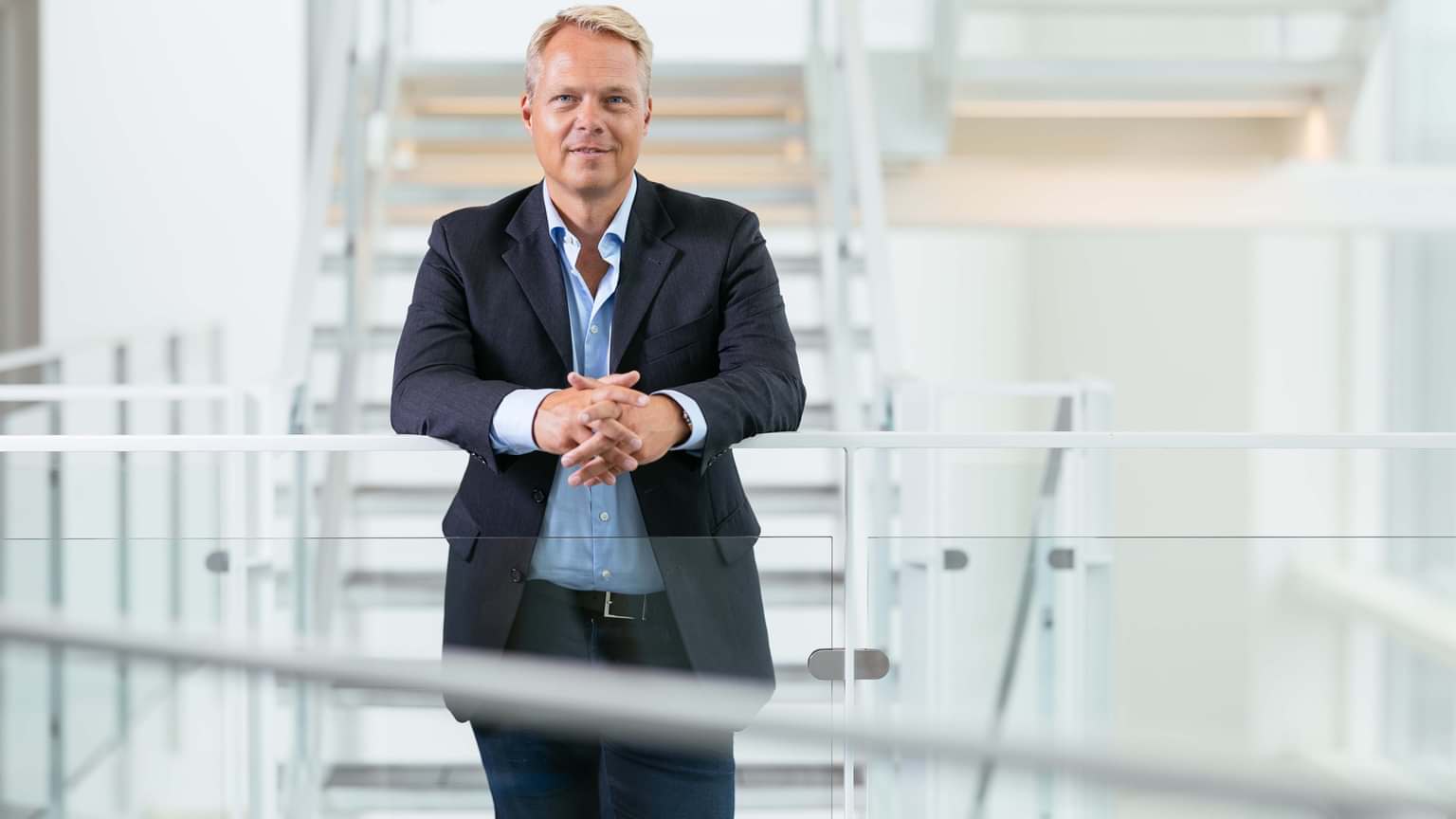 KPC founder Kurt Poulsen's family and CEO of the group Bo Knudsen have agreed to sell KPC to an investment fund managed by ActivumSG Capital Management. In 2021, ActivumSG acquired the Danish property developer and turnkey contractor CASA. A planned merger of the two companies is subject to approval by the competition authorities.
After more than 40 successful years in the Danish construction and development market, KPC founder Kurt Poulsen and CEO Bo Knudsen can look back on a true Danish growth adventure. They are now handing over a strong company and a team of highly qualified employees to ActivumSG for the company's next development phase.
"We've been on an amazing journey. From the beginning in my own home with my wife Anna Birthe to a nationwide group that now joins forces with ActivumSG to prepare KPC for its next natural step. We have chosen the buyer with great care and envision KPC and CASA together becoming Denmark's most innovative player in the market for property development and turnkey contracts. We send a very strong KPC into good hands. KPC is based on the same firm and shared values as CASA, and a new company will be able to solve even larger and more complex tasks," says KPC's founder Kurt Poulsen.
"The sale of KPC puts a great end to Kurt Poulsen's life's work. I have been in a close partnership with Kurt Poulsen for 38 years and will continue as senior advisor to the merged company," says Bo Knudsen, who has been CEO of KPC since 2006.
"CASA have great respect for what Kurt Poulsen and the rest of the team have achieved in KPC. Today, we know KPC as a highly qualified developer and contractor with whom we have many similarities. Together, we will be able to draw on our shared strengths and a combined staff of 500 of the absolutely best employees in the industry. This will enable us to take property development and construction in Denmark to an even higher level," says Torben Modvig, CEO of CASA.
The Danish Competition and Consumer Authority is currently evaluating ActivumSG's acquisition of KPC under the merger control provisions of the Danish Competition Act. The merger will not be finalised until it has been approved by either the Danish Competition and Consumer Authority or the Danish Competition Council.
Torben Modvig will become CEO once the transaction is approved.
CASA/ActivumSG: Anders Ebdrup, Geelmuyden Kiese, tel. +45 2991 6564